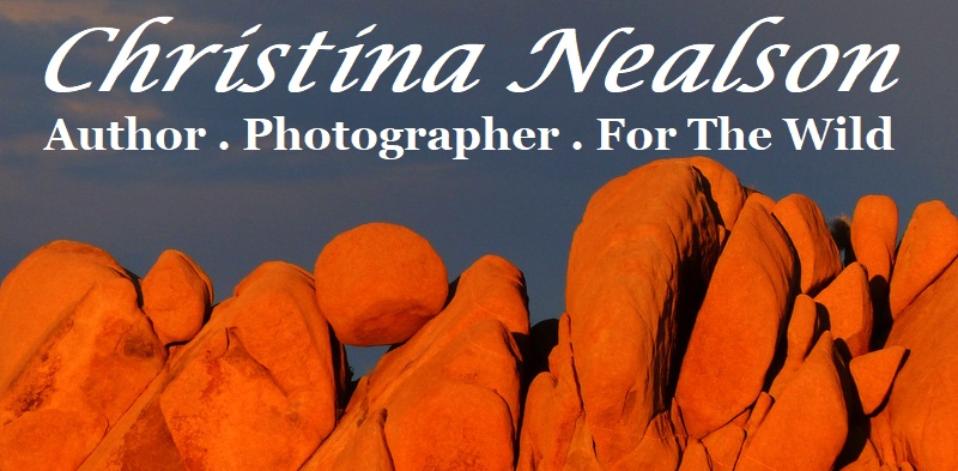 NEW RELEASE!


Wild Road Home
Memoir of an Adventuress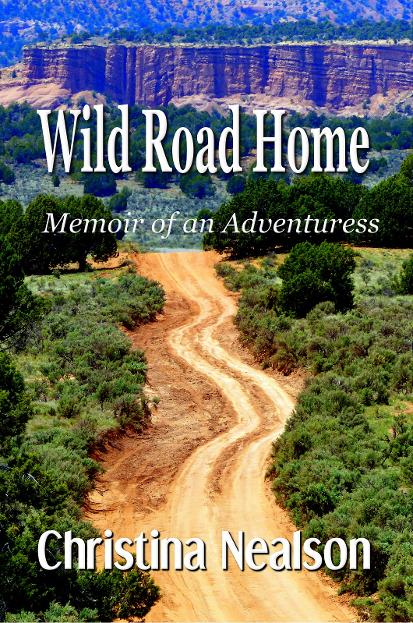 She doesn't know where she's going but that's okay. Traveling solo, Christina Nealson hands intuition the wheel and heeds the call to trust. To let awe transmute terror; fear become resolve. Never alone, her messengers are many: human and tree, fur and feather. Somewhere, she knows, there is a piece of her that resides in a home like no other. It sits at the end of a wild road, a nervy procession of initiations and a soul unzipped.
Author of the Year Focus on Women Magazine
Colorado Book Award Finalist
Quill Award Finalist La Femme de Prose Books
Christina Nealson is the author of five books and photographer of four. Photojournalist assignments have taken her to Africa, Central America and throughout the West, from Alaska to the tip of the Baja. She winters in the southwest and is an interpretive park ranger in the summer. Her honors include finalist for the Colorado Book Award, Quill Award finalist (La Femme de Prose Books) and Focus on Women Magazine Author of the Year.
Her travel companions are Teak the Lab and Hobo the marmalade adventure cat. She's been on the back roads for thirteen years.
Follow her adventures and
dynamic photos on
Christina's FaceBook
Hobo's FaceBook,
Instagram and Twitter.